Motivation; 5 Steps to Get the Changes You Want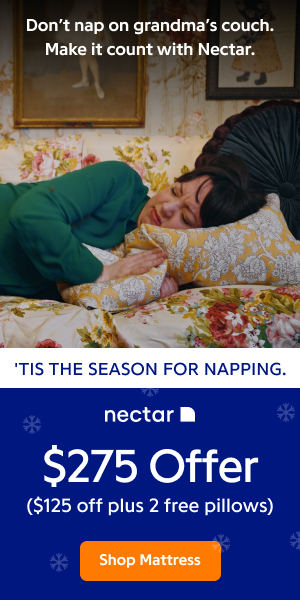 Q: I just read your column in today's' Greensboro News and Record. For the last few years I've been struggling with change, and found your suggestions about "change tools" to be useful. I was wondering if you have a favorite "change tool", and if you would share it with us in a column?
I'm glad you liked the column on change and found it useful for you. And I do have a favorite "change tool", and it's called "the 3 Picture Technique."
Here are the steps:
1. Specifically define a problem that you are committed to changing.
2. In your own imagination, create three pictures of yourself in the following situations:
How the problem got started - it doesn't have to be an exact date like November 5th, 1992. Just your own sense of when and how this problem began.
How it is now - include what is painful and uncomfortable. This will increase your leverage and motivation for change.
How you would like it to be - create a picture, in the near future, when this problem is solved and things are like you would want them to be.
3. Pretend that we can set up a conference call between these three pictures, as if these three people could talk to each other.
4. Create a conversation between the you now and the you when the problem got started. If you could talk to the person you were when the problem began, how would you answer these questions:
What have you learned about this situation since it began? After you have answered that question, it's important to remember that you have survived and are therefore a resilient person.
If you could send that person a letter entitled "Things I Knew When I Was You?", what would you say?
5. Now let's have you talk with the you in the near future, when the problem is solved and things are how you would like them to be. Looking through that future person's eyes, answer the following questions:
What does the person in the future know that you don't know quite yet?
If you could walk out to your mailbox today and get a letter from the you in the future (I don't know how you would do the postage on it!), entitled "things I wish I knew when I was you", what would it say?
What are the very next steps and actions to take to head in that direction?
This technique accomplishes at least two important things:
1) It allows you to clean up the past and remove things that are blocking you from changing, and
2) Provides you with clear direction and actions to get the changes you desire.
Visit SecretsofGreatRelationships.com for tips and tools for creating and growing a great relationship. You can also subscribe to our f*r*e*e 10 day e-program on how to enrich your relationship today, from relationship coach and expert Jeff Herring.
---
MORE RESOURCES: