10 Common Money And Success Myths - Part 2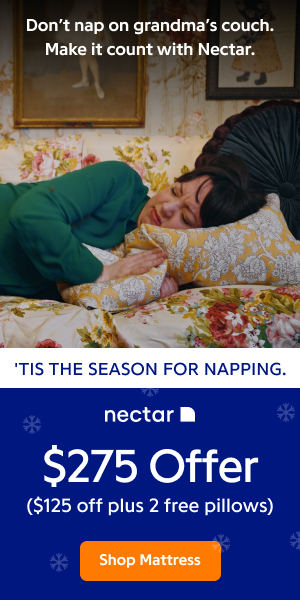 Here are a few commonly held beliefs, or "myths," that hold many of us back from achieving success...
Myth #1: I don't have what it takes to be successful and wealthy.
Fact: Successful people were not born that way. In fact, many of the most successful people today had very difficult lives. They were regular people who wished for more. And they decided to do something about it - to change their circumstances. Anyone can do the same, including you and I.
Myth 2: I don't have any experience or education in anything.
Fact: Many successful people started with no experience. Many of them also flunked high school and never had any college education.
The only way to get real education and experience in anything is by doing, by "starting." Once you start doing it, you learn very quickly.
Think of all the things that you know how to do. Driving a car, riding a bike, playing sports, reading, writing, speaking...even walking. All of these things have one thing in common: at one time in your life, you didn't know how to do any of them.
And despite how impossible it seemed at the time, you decided to do it anyway. It's the same with everything in life. You learn by doing. You get experience by doing something a few times. Get started. Do it once, twice, three times and you're already on your way to becoming an expert in no time!
Myth 3: To be successful, I have to start a business, and I'm just not cut out to be a businessperson. I don't have what it takes.
Fact: Listen...I know a few people who can barely read or write. Yet they're running their own businesses. It's scary, I know. But think about it...right now, at this moment, you're already several giant steps ahead of them.
The only difference between a person who's thinking about starting a business and another who is running a business is just that. One of them is doing what the other is only "thinking" of doing. They both had the same ideas and dreams. They both probably had the same doubts and fears as well. But one of them decided to start anyway, to take action despite the doubts and fears. One of them decided that if other people could do it, then he could as well.
Myth 4: Money isn't that important.
Fact: Tell that to the family who's starving right now, or to the family who needs money for serious medical help for a member of their family. They'll tell you how important money is.
We've been conditioned from Day 1 to believe that money is not important. We have been conditioned to believe that wanting money is wrong and unethical. And yet the entire world seems to run on money.
It is one of the biggest myths known to man. And it's one of the main reasons why the majority of the people are not wealthy.
Money is simply a way to measure the amount of value you create for others. If you have a lot of money, it means you have created a lot of value for other people. If you don't have the kind of money you'd like to have, that simply means that you just haven't yet found a way to produce the kind of value for others that you're capable of, or the value that you'd like to.
Just look around you at the countries or even cities that have lack of money. You'll find that in these same places, there are usually more crimes being committed, more people taking advantage of others, more diseases, more suffering, more deaths, and none or very little education.
Money may not be the most important thing in life, but let's face facts here... Money is pretty darned important in this day and age. It's how you support yourself! It's how you buy food, water, shelter, and clothing. It's how you pay the medical bills. It's how you help and support others around you, including your loved ones. And we both know that those are very important things.
And by the way, if you feel that it's more important to contribute to others than to be rich, well guess what, when you have more money, you can contribute more! You can do much more for others and you can help a lot more people when you have more money.
Only good things can come from having more money.
Myth 5: Money must be made slowly.
Fact: Nothing could be further from the truth. The only way to make money is to make it quickly! What good is money if you can't enjoy it right now instead of 20 years from now? What good is money if you can't contribute to others now as much as you'd like to, instead of 20 years from now?
The quicker you make money, the quicker you can change your life and the lives of those around you - for the better. There are no rules stating that money should be made slowly.
The only way to make money is to make it quickly! You will also find that the more money you make, the easier it becomes to make more because you begin to shift your focus from survival to abundance and contribution, in the process. And that shift in focus simply attracts more wealth to you.
To uncover all 10 myths visit: http://www.trafficstrategiesonsteroids.com/tenmyths.pdf for your FREE ebook ... Ian Canaway will help you launch your very own money making website today that's 100% ready to take orders and pull in massive profits for you right now...guaranteed! Visit: http://www.asuccesfullhomebusiness4u.com
---
MORE RESOURCES: