Success Secrets - Achieving Ultimate Success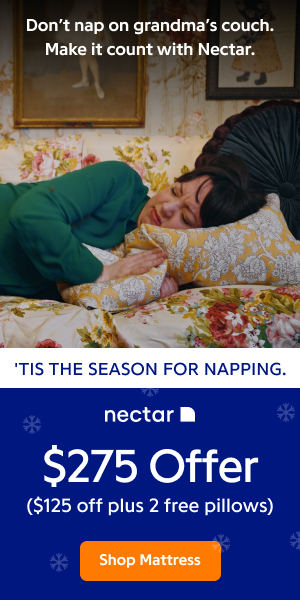 I hope you're having an AWESOME week!
Let me first say that Lou & I really enjoy getting all the feedback and suggestions from you. It's fantastic stuff.
Onward.
Last night I was cleaning up my office, and going through some notes I had taken when I met with my business mentor in New York last week, and I came across a powerful quote.
This quote is actually very simple to understand, but literally blew my mind when I really thought about it.
"You must always strive to UPGRADE your conversation daily."
When my mentor recited this idea, I was lost for a moment.What did he mean by "UPGRADE your conversation"?
Then I got it. You see, so many of us get caught up in the "talking game".
We love to "talk the talk"; but when it comes to "walking the walk" most of us find a way to busy ourselves, and get out of it.
The scary fact is most of us do this more than once a day!
If you truly want to be successful at whatever you do, you must upgrade your conversation daily!
What do I mean by this?
Well, if today you're trying to figure out how you're going to get tons of motivated sellers knocking down your door to give you their house, then tomorrow you need to send out the marketing that's going to create that tidal wave!
The next day your conversation will be upgraded to: "How can I improve my marketing pieces to get a better response?"
NOT: "How am I going to get tons of motivated sellers knocking down my door?"
Do you see the subtle, yet powerful difference?
If every day you take action in some way towards your end goal you will reach that goal!
You just have to get the ball rolling!
Stop wasting valuable time and money trying to figure out the perfect color paper to use for your postcards; or what are the perfect questions to ask when a motivated seller calls.
Just make some real money by taking action. If your paper color wasn't perfect or your questions weren't exactly right that's OK because you learned something, and you can improve upon it the next time!
The important thing is you got the ball rolling.
So I challenge you today to Stop Right Now for 2 minutes. Put down your pen. Turn off your phone. Focus on what's the one next move you could make NOW that would propel you towards your goal.
--NOW TAKE ACTION ON IT! Don't worry if it's not perfect. Just get it done.
Remember, bodies in motion tend to stay in motion; and bodies at rest tend to stay at rest.
It's simple.
Get the ball rolling today and remember to always, always, always "strive to UPGRADE your conversation daily"!
To a rich week!
Josh Brown
President, www.InvestorWealthAcademy.com
FREE! Real Estate Investing Secrets To Earning $100,000 Your 1st Year!-- 11 Overlooked Real Estate Statregies That Will Turn Your Investing Business upside Down And On The Fast Track TO Success...Guranteed! Plus A Bonus Track With A Secret So Successful It Can Double Your Investing Income Overnight!
---
MORE RESOURCES: