So What Is Your Real Motivation?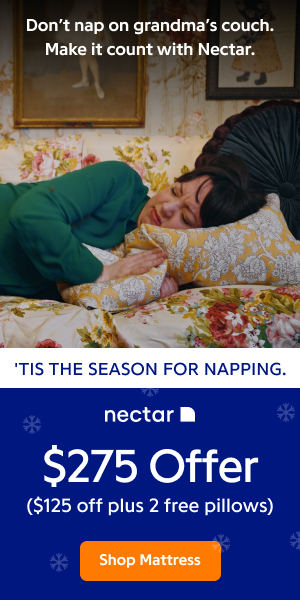 We are all guilty of wanting to change our circumstances, bettering ourselves and altering our life's plans, but unfortunately a lot of us fail to see the bigger picture. In fact many of us don't even realise that there may be a bigger picture.
I am constantly coming into contact with people who are desperate to tell me of their latest business venture, or who have a "great idea" that will make them a lot of money, but unfortunately I am rarely approached by people who have a plan for what their money will actually bring them. I mean real and tangible dreams and goals.
Creating wealth is a wonderful plan to have, but creating those "take home" results seem quite distant to most. What I mean is, too many people these days are just caught up in the process of creating wealth that they forget to have a real goal for what it may bring them.
I personally know someone who is worth about $300 million. I already know what you are thinking. You would love to be in that position. Well I have to say he would be one of the most miserable individuals I know. It also needs to be pointed out that he has just realised his own personal position as well. You see, all he has been concentrating on for years is the pursuit of wealth. He has lost friends and family along the way, he has changed his original goals and he has compromised some of his own personal beliefs and standards. All because he was so focused on being wealthy. I am not saying that pursuing wealth is a bad thing; it all has to be put into context with the rest of our lives and not be all that our life stands for.
There seems to be this culture today where we are all trying to out do each other to see who has the most money in the bank. In some aspect, gone are the days of taking others around us along for the ride. We have become a very insular society.
Being wealthy should not be about being selfish. The person we are selfish to the most seems to be ourselves. We dismiss those original goals and dreams and replace them with ones that are only there to impress others. I am not sure about you, but I want to make sure that I keep focused on the real reasons as to why I started this journey.
When I started Attitude Gear Ž all I had was $50 in my bank. Now I have to point out that I was pretty happy at that point in my life. Sure, I was restricted to what I could do every week, but there was a sense of enjoyment that I appreciated.
As my business grew, I really started to feel the pressure, the pressure of success, the pressure of failure and the pressure of fulfilling my new goals and dreams.
As I look back now from where I have built my business to, I can honestly say that I am no happier now just because I have a little bit more money in the bank. I believe the reason is simple. I never set out to be rich. I never focused on the dollars. Yes, I was aware of what was required to build a business and what I was achieving but my focus never centred on becoming wealthy.
This, I believe is a big mistake many people make today. They seem to think that wealth will bring them happiness. I am yet to meet someone who can look at their bank statement and fall over in fits of laughter.Wealth can assist you on your journey but it should never be the only or main reason as to why you do what you do.
The last area I would like to highlight is the area of your personal standards.
Too many people throw their standards out the window when it comes to creating wealth. There are way too many people out in the big bad world today who would rather cheat or take short cuts without a single thought of the people who may be affected.
You don't want or need hollow results. By that I mean, if you succeed at the expense of others then that I am afraid will be short lived.
My advice is to aim at your goals, aim at those dreams that you have always wanted fulfilled for yourself. Never lose sight of them. Don't get caught in the trap of being wealthy or trying to create wealth just to keep up with the Joneses. Just be one of the Joneses.
Aim at what you want and until you get it don't get sucked in by all of the facades. Who cares if someone else gets there first!
Justin Herald started a business with only $50. 6 years later that business was turning over $20 Million. He retired at the age of 31 and is now considered one of the worlds rising stars in the field of self improvement.
Justin has 3 international best selling books:
1. Would you like Attitude with that?
2. What are you waitng for?
3. It's all a matter of attitude.
He was also named the "International Entrepreneur of the Year" 2005
---
MORE RESOURCES: