Forgotten Your New Years Resolutions Already? How To Get Back On Track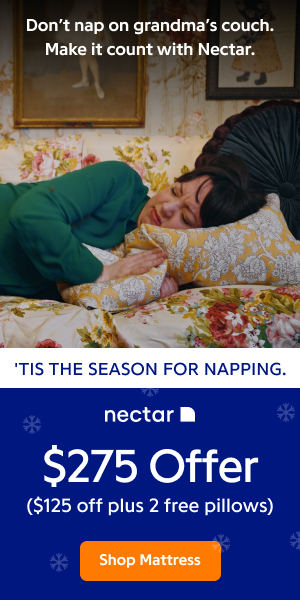 How quickly we forget. We are only a few weeks into the New Year, how many of you have forgotten that you even made any New Year resolutions.
Why is that we start the New Year off determined that this is the year to get our lives together? This year I'm going to eat better, loose weight, go to the Gym, give up drinking or whatever. We start with so much enthusiasm and determination. But some how a couple of weeks in, other things are more important, we run of time or steam and we slid back into our comfortable old habits.
But spend a few moments thinking how good you will feel if you actually stuck to your resolutions - if you really did loose those 7 kilos or whatever it was you wanted. There is a big part of you that really does want to be happier and healthier, this year. So what gets in your way?
Is it fear or sabotage? Is it just being more comfortable with your old ways. Ask yourself how badly do you want a 'new you'? Or is it just some pie in the sky fantasy that would be nice if you didn't have to work too hard at it.
NOTHING WILL CHANGE UNLESS YOU DO
So if you really want things to change you do need to put some effort in.
1) Reconfirm to yourself what you want.
2) Make sure that your goals are realistic - don't try to loose 10 kilos in two weeks. Instead set a goal of ˝ a kilo (one pound) a week. And then be happy each week that you meet this target. If you try to loose too much you will just get discouraged and give up all together. Think of it this way in 10 weeks time would you rather be the same weight (because you gave up your unrealistic goal) or 10 pounds lighter because you set goals that were achievable and followed through with them.
3) Write down you goals for this year
4) Spend a few minutes every morning reading your goals and feeling what it will be like when you achieve them.
5) Make a plan to achieve your goals
6) Take small steps each day or each week to achieve your goal. A great man once said the way to achieve your goals is to underachieve each day.
If you do a little each day you will be surprised by how much you have done by the end of the week. If you have always wanted to write a book just write a page a day, or even a page a week. And in a short period of time you will have a number of pages you will have written and can be proud of.
When you spend a little time each morning reinforcing your desires, you put yourself in the position to follow through on your commitments to yourself.
To help you look at any sabotage programs you may be running there is a great book that I mentioned in the last newsletter called "The Midas Method". You can pick up a free copy at http://www.megastep.com/mmgo/
You can make this year the year that you follow through on promises made to the most important person in your life - YOU!
BUT YOU HAVE TO TAKE ACTION
Please feel free to use this article on your website or in your ezine but do not change anything and include the resource box.
Kerry-Ann Cox is an author, natural healer and motivator. Find out she can help you improve your life and move forward with your dreams at her website http://www.exaltedliving.com
---
MORE RESOURCES: