Why Bother About Your Life?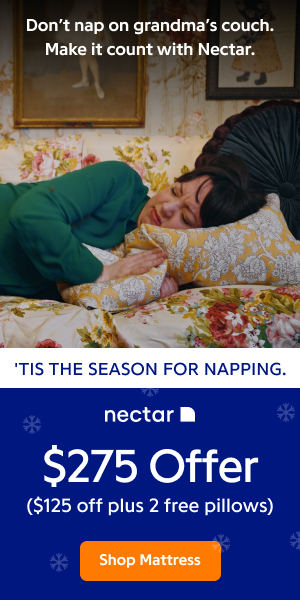 Have you failed to create the life you want, because you are afraid to take risks or leave your comfort zone?
Have you turned down an important opportunity because you were nervous and thus failed to adequately prepare?
Are you paralyzed with fear at the thought of launching out to start that business you have always dreamed of?
Are you still doing the same old things you hate so much because you are afraid to work hard at doing what it takes to succeed?
If you are wondering whether it is worth the hassle to go the extra mile to create the life you want;
The following ten reasons will encourage you and remind you why you must bother about your life, career, or undertakings.
You bother because:
1. You want something better for your life.
It could be a better job, more money, good health, less stress, good relationships, independence or a good education, among other things.
2. This is the season of life when you are energetic, strong, able and willing.
There may never be another moment like this moment. Now is the time when you have so much vigor and are in good health. Seize it.
3. This is the time when your idea is fresh and exciting.
When you are passionate about something, your creative juices flow easier and it is so much easier to accomplish things. As the saying goes," strike when the iron is hot!"
4. Time waits for no man or woman.
Time does not stand still in the hopes that you will be in the right mood or frame of mind to act. The longer you wait, the slimmer the chances of action become.
5. You are qualified, trained or experienced.
You have invested a lot in terms of time and money and you have what it takes to accomplish what you want.
6. Others are waiting to be enriched by you.
You have something special to offer the world and people are waiting for you to manifest this gift and bless their lives.
7. You've finally realized the importance of your dream, idea or goal and you must take action.
The only justice that can be done to capture the importance of your idea or goal is to take action and turn it into reality.
8. You've got to give yourself a chance to attain what you want.
Your foremost responsibility is to yourself. You have to put your best foot forward at all times and do everything necessary to ensure that you do your best to succeed.
9. Opportunities are waiting to be seized.
There are so many opportunities that are waiting to be seized by someone who will take a risk and do what is required. That someone is you!
10. The dreaming phase is over and it is now time to take your idea, goal or project to the next level.
The time for visualizations, mental calculations on how ideas work and talking the talk must comes to an end. When this occurs, a new action phase begins and you must embrace it.
These are the reasons why you bother to do what you have to do. So, be bold, take the necessary risks and discover what is possible. Just do it!
Caroline is a life coach for women who have a real desire to take the first or next step towards living an exceptional life wherever they are. She coaches women to discover who they are, explore what they can be and take action to achieve their goals.
---
MORE RESOURCES: